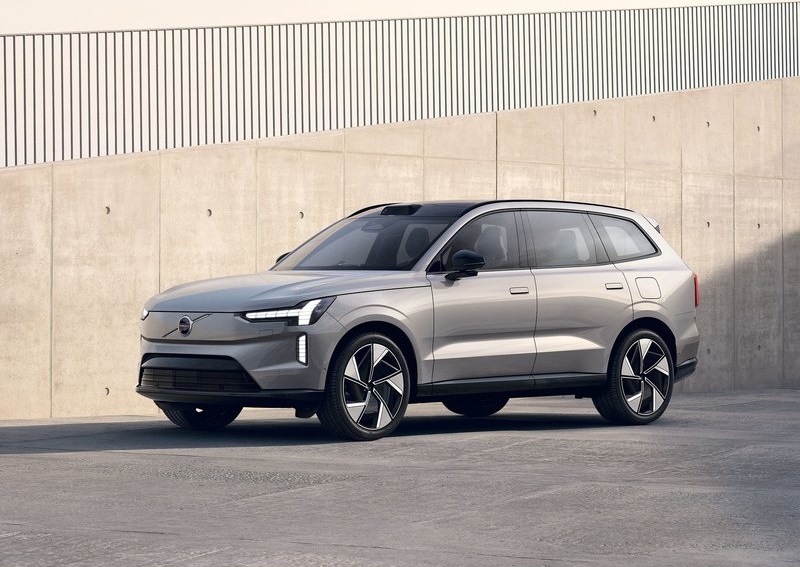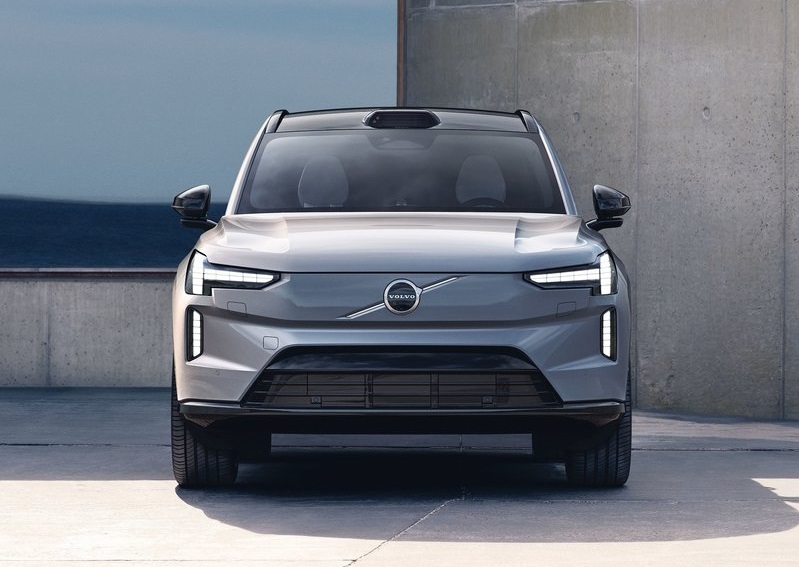 Volvo EX90 is more than just a car. it's not just the most advanced Volvo car we ever created – it's your entry ticket to a wider ecosystem of services and features that can make your life easier, more enjoyable and allow you to reap the full benefits of going all-electric.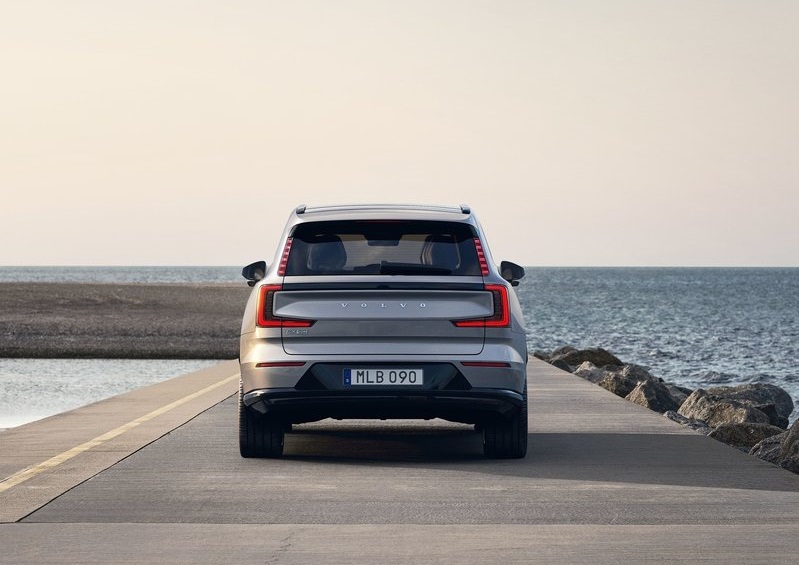 First-class infotainment and connectivity create a seamless connection between your car and your home. The Volvo EX90 comes with a wide suite of Google apps and services built-in, including the ability to control your car remotely from the comfort of your home.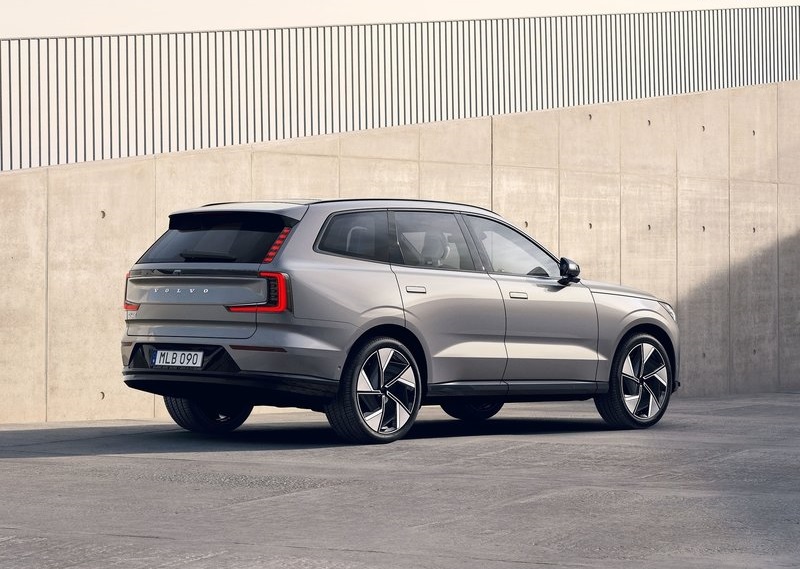 Electric Range, (WLTP) (Combined )(Km) (EU) Estimated range of up to ~590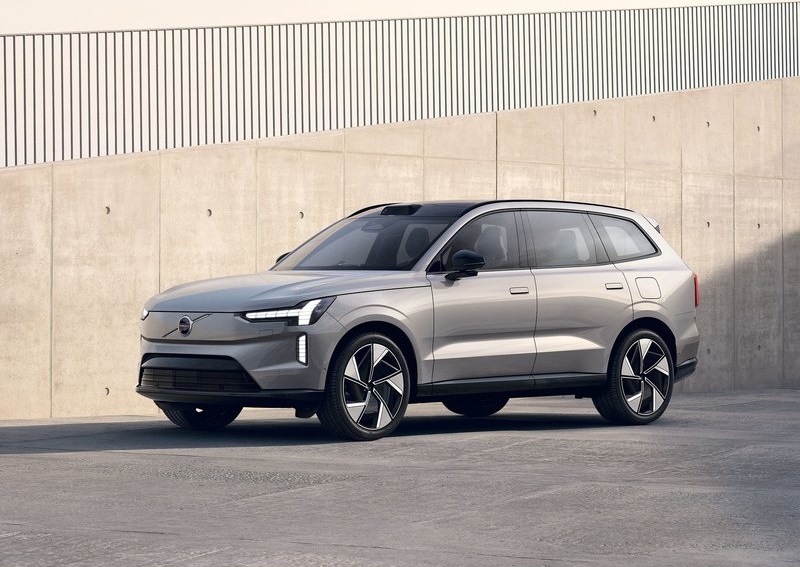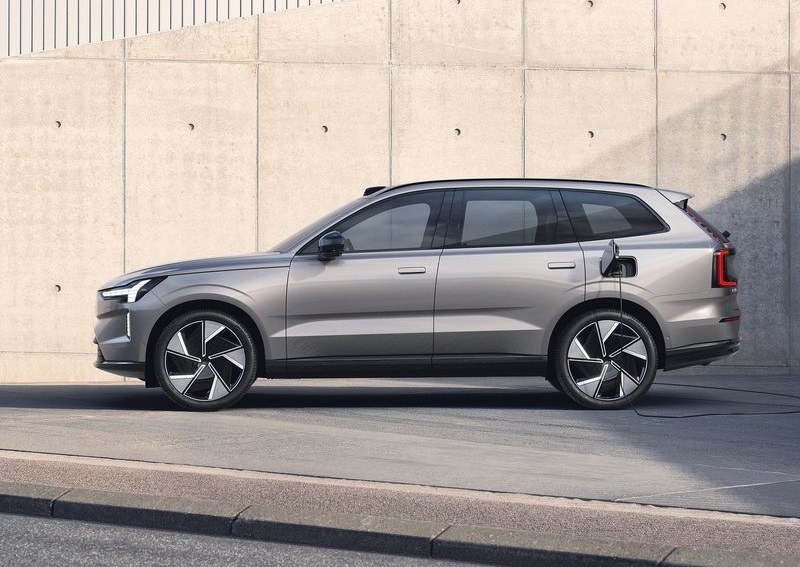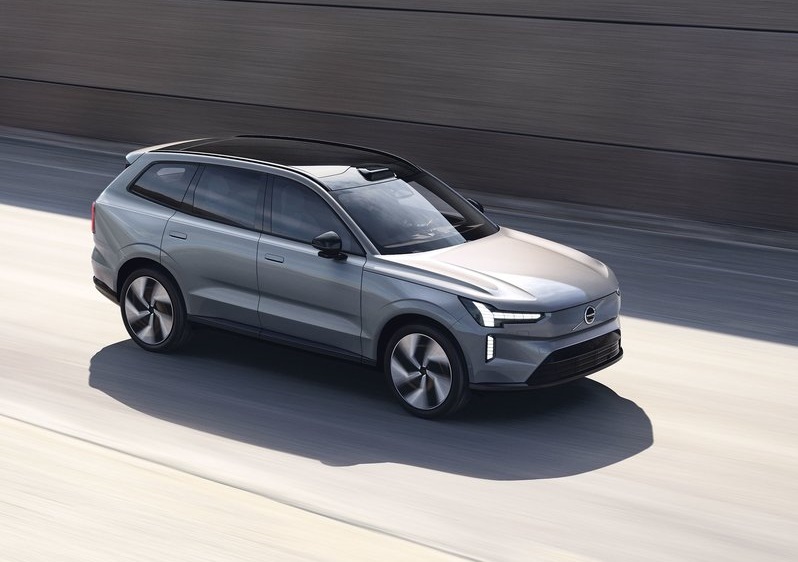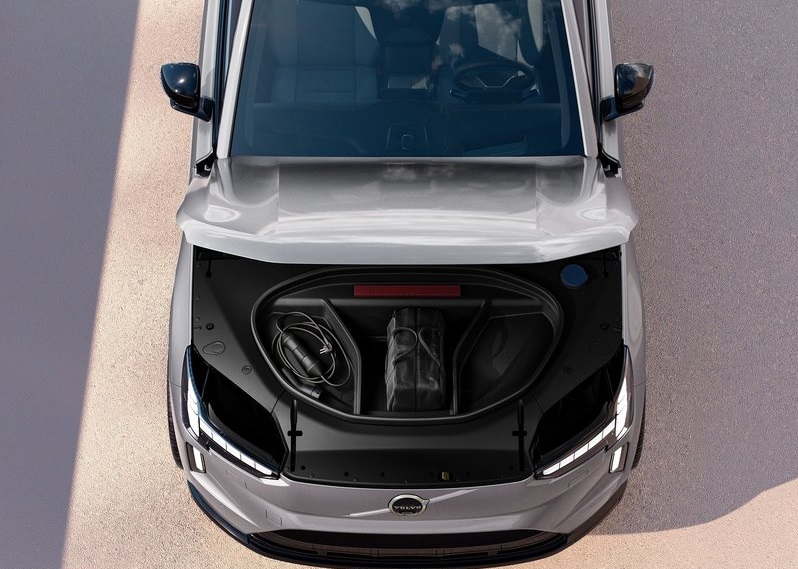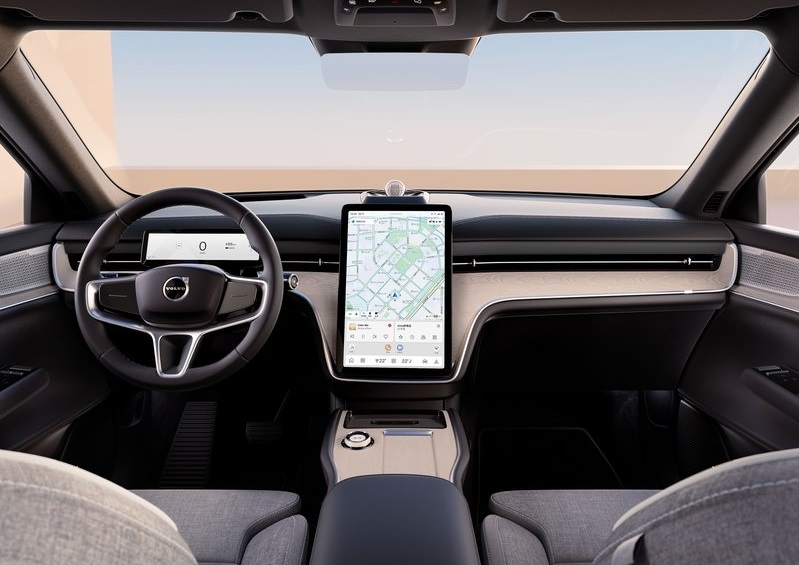 Inside the Volvo EX90, a 14.5-inch centre screen is your gateway to one of the most advanced infotainment systems on offer, with Google built-in and 5G connectivity as standard where available. Where 5G is not available, we partner with leading service providers to offer the best possible service around the globe. Finding your destination, streaming your favourite music, installing your favourite apps and much more are a breeze thanks to the intuitive set-up.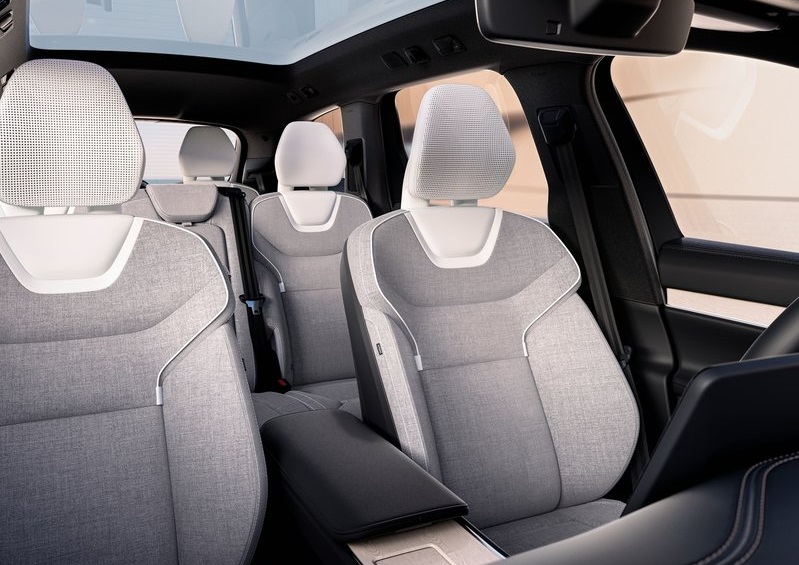 Additionally, the overall user experience inside the Volvo EX90 is designed on the principle of complexity made simple, avoiding information overload. The displays in the centre stack and in front of the driver provide information in a smart way that can be customised the way you prefer. The Volvo EX90 will also be compatible with wireless Apple CarPlay or Android Auto™.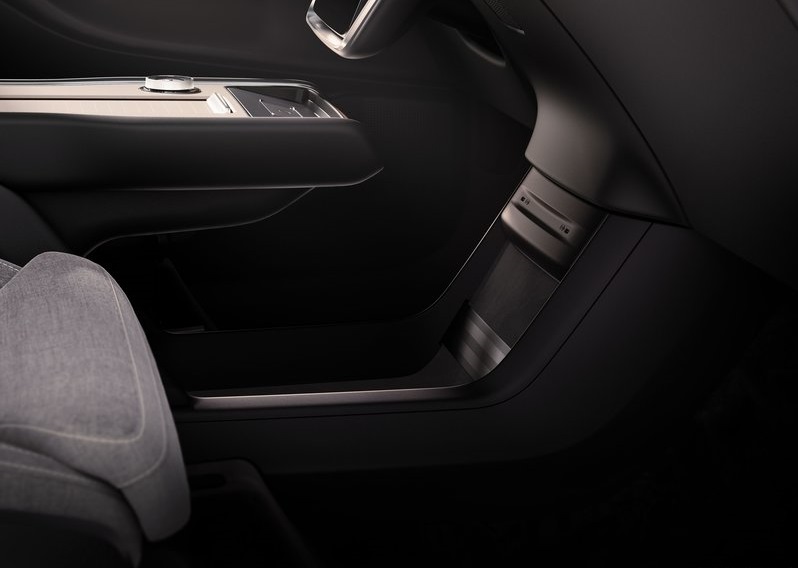 The Volvo EX90 will be the first Volvo car to feature Dolby Atmos, which will be delivered by a reference-quality Bowers & Wilkins audio system featuring 25 speakers for immersive sound throughout the cabin.
Moreover, with the Volvo EX90 we're introducing phone key technology, meaning you can leave your key fob at home and easily unlock your car with your mobile phone. Built on the UWB industry standard, our technology will be compatible with a wide range of phone brands and models and allows you to share the key with family and friends when you need to.
Finally, with remote actions you can seamlessly move between the car and your home. Just ask Google to lock, warm up or cool down your Volvo EX90 from the comfort of your home. You can also instantly find out your battery charge level.