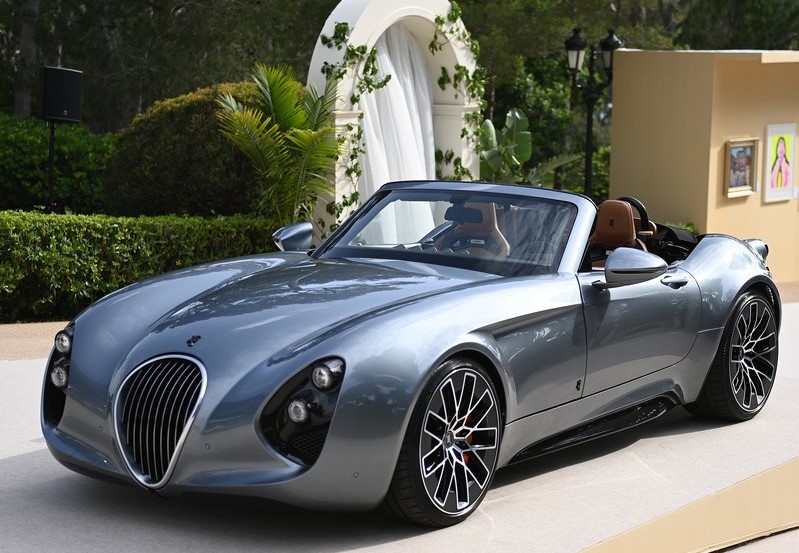 Wiesmann Project Thunderball E-Roadster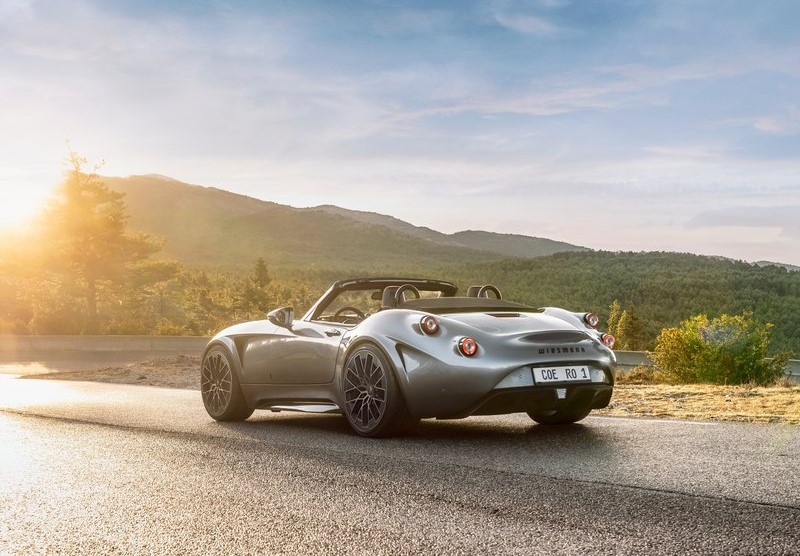 Wiesmann Project Thunderball ; Boutique German car maker Wiesmann made its name building BMW-powered flyweight roadsters with retro-flavored styling.
After a change in ownership and nearly six years later, Wiesmann is back with the Project Thunderball, an all-electric roadster with Wiesmann's signature styling and emphasis on driving dynamics.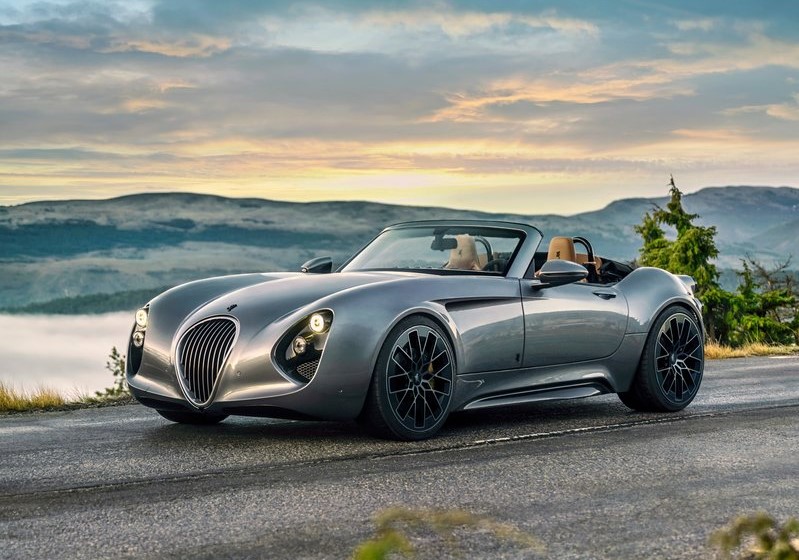 The dual-motor drivetrain puts 912 horsepower and 808 lb-ft of torque to the wheels, for a 0-62 time of 2.9 seconds along with an estimated range of 300 miles. The bodywork is all carbon fiber, with a front clamshell hood and a unique grille and headlight treatment.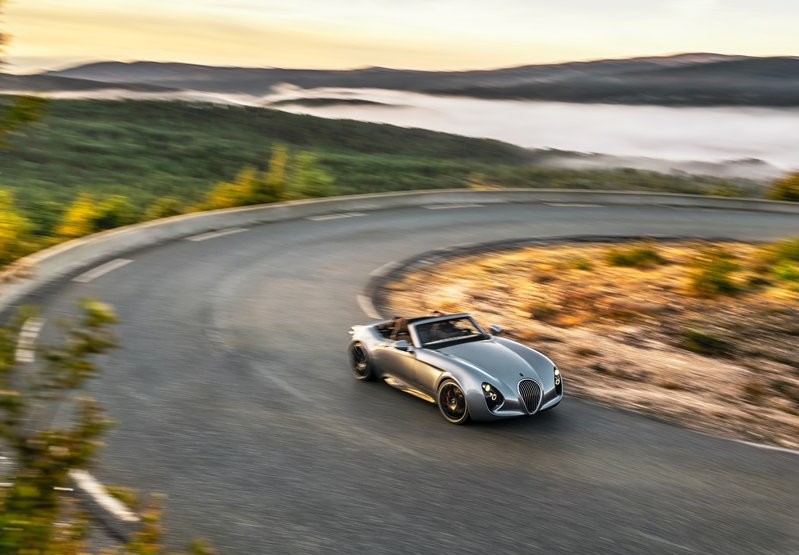 The lines flow to a muscular rear section with arched lines over the rear wheels and a quad taillight arrangement.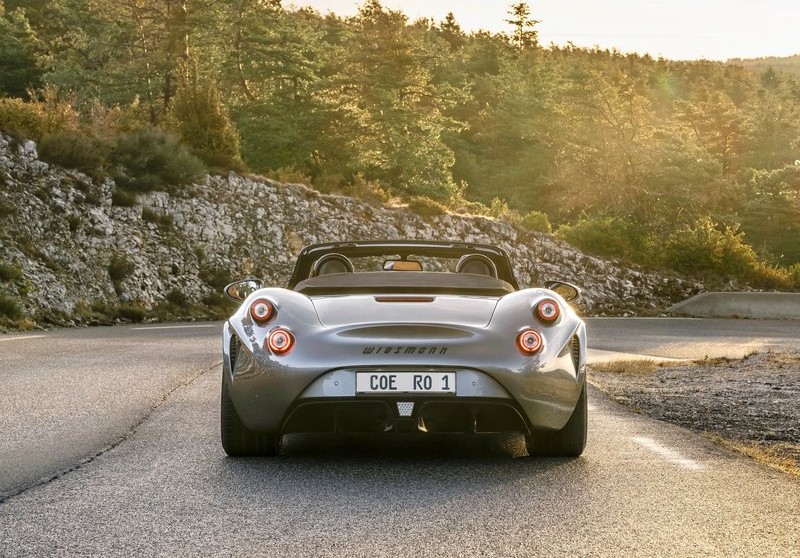 Project Thunderball will be built in Dulmen, Germany, with a production run of 1,000 units available globally.